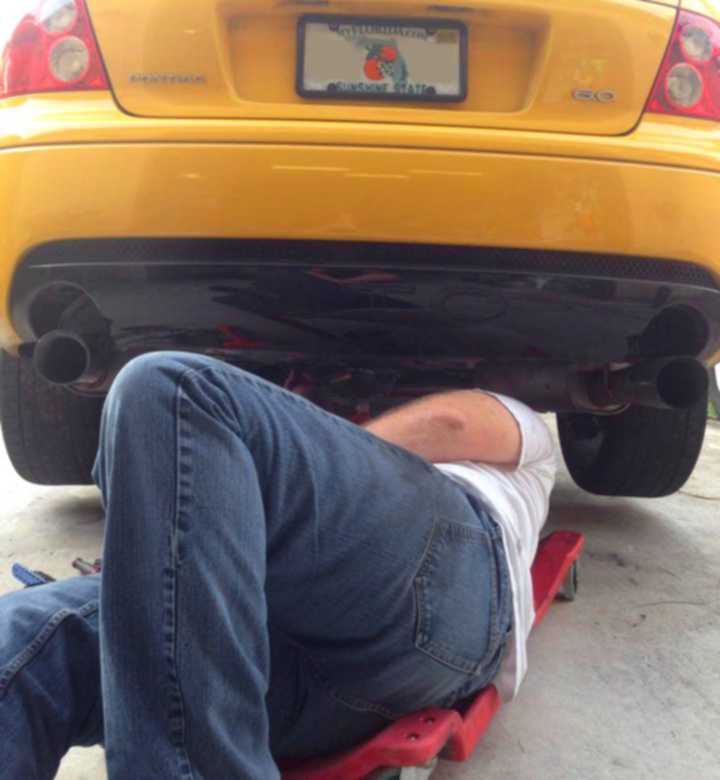 Stephen Brand went to auto shop class at Tampa Bay Technical High School in Florida, after becoming interested in cars, racing, and mechanical engineering some time around 2005. After picking up a lot of advanced topics fairly quickly, Steve found himself explaining the concepts to other people, so frequently that it began to consume a lot of time.
In late 2011, he decided to set up a portion of his first site dedicated to explaining things he was often asked. He decided a whole site could benefit a lot of people, so the CarsSimplified.com domain was purchased, and the site came to life.
Steve worked part sales at Advance Auto Parts from November 26th, 2012, to December 2nd, 2017.
Steve is currently a student of Lincoln Tech.
Stephen Brand's Cars
Steve's current favorite is a yellow 2005 Pontiac GTO, with the 6.0L V8 "LS2" engine. It is equipped with an automatic transmission, the 4L60E-HD This car was purchased in December of 2014 with about 53,000 miles on it. As of March 2019, the milage has gone up to 73,000. In 2018, Steve started the GTO Upgrade Project where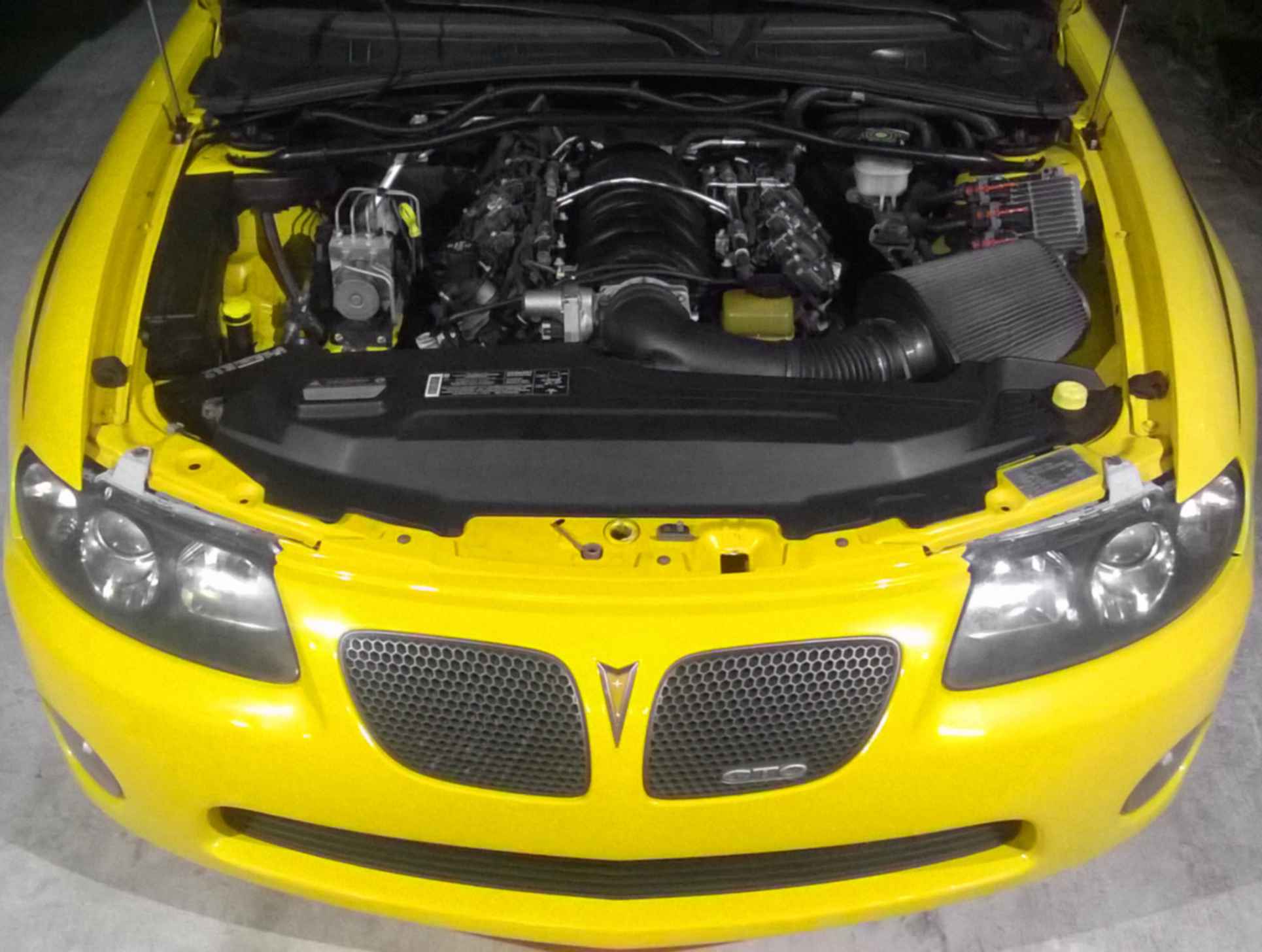 Steve currently owns a slightly-modified 2001 Pontiac Grand Prix SE, which has a 3.1 liter V6 engine designed by General Motors. This used to be his daily driver until past cooling problems caught up with the car and grew into a major cooling issue. The Grand Prix's engine got a top end rebuild, and is currently awaiting final component assembly and transit to Connecticut.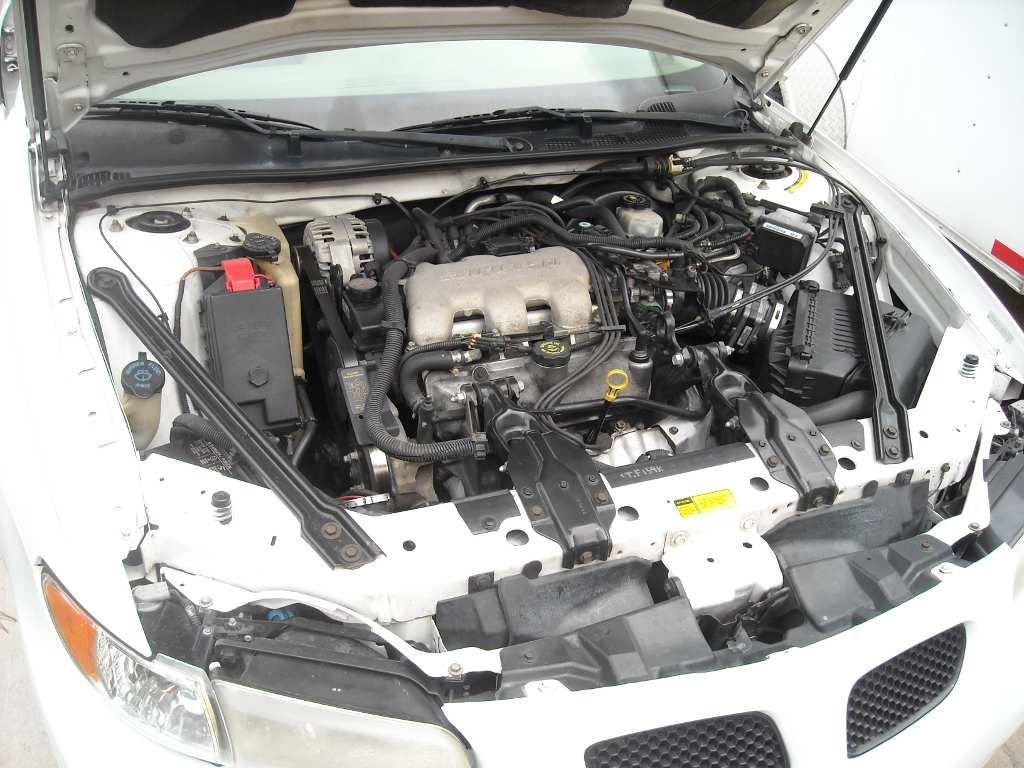 Steve on YouTube
Steve has been a content creator on YouTube since 2008. In January of 2015 he started Cars Simplified: Season 1.