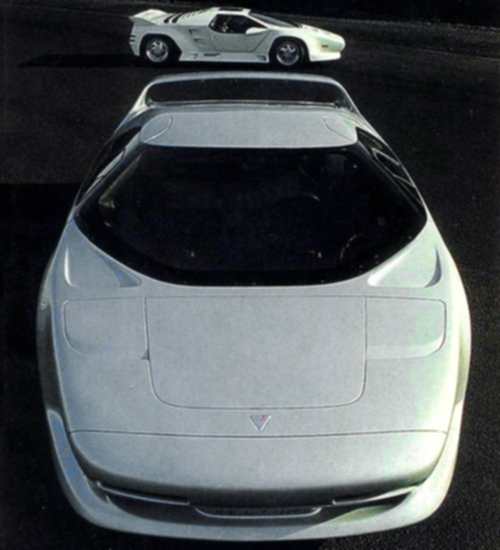 Formerly known as the Vector Aeromotive Corporation, the supercar company Vector Motors is located in the United States of America. Its origin can be traced to Vehicle Design Force, which was founded by Gerald Wiegert in 1978.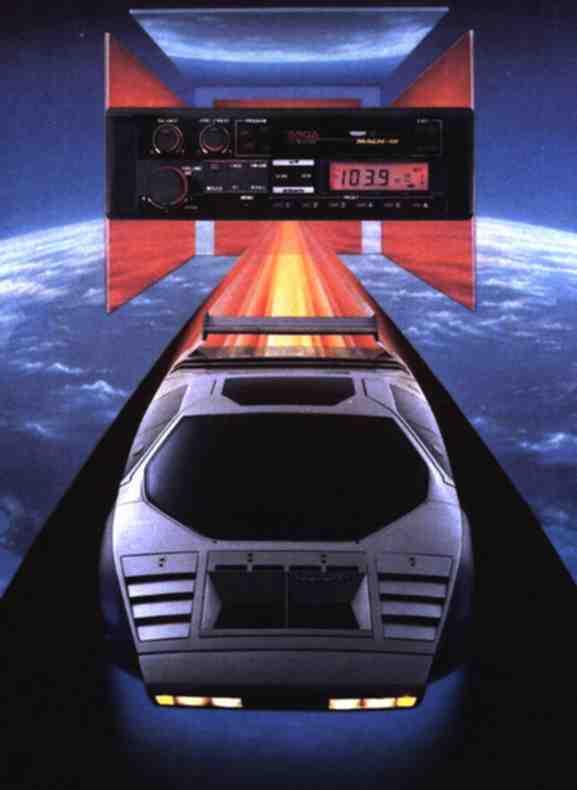 The first prototype Vector W2 currently holds the record for the most miles travelled for a concept car. This car was followed by the W8 in 1989, and the Avtech WX-3 in 1993, both of which are seen in the photo at the right. The company is currently working on a supercar with an incredibly high level of power at about 1,800 HP, which would easily make it the highest horsepower production vehicle ever made, and would likely top the list of the world's fastest production cars.

In 1993, a company by the name of Megatech bought controlling interest in Vector, and began working on the M12. The second and last car produced under Megatech, SRV8, only made it to the prototype level before the Vector company was shut down.



After the remains of Vector Aeromotive were sold to American Aeromotive, Wiegert took back the assets of Vector and changed the company name from Avtech Motors to Vector Supercars, then finally to Vector Motors. Since 2008, Gerald Wiegert and his team had been working on the WX8 supercar prototype, one version of which is pictured above at the left. The more powerful WX8 will be powered by a 10.0 liter V8, which will either be twin-turbocharged or twin-supercharged, producing between 1,200 and 1,800 horsepower. Both the 7.8 liter and 10.0 liter engines are pictured in the center above.



Gerald Wiegert passed in January of 2021.