As the muscle car class emerged in the United States of America, Ford entered the competition with the Mustang, which was a major success. It was introduced half way through 1964, and has been produced every year since then. At this point in 2012, the Mustang has gone through five generations (major design changes), the fifth being a retro-styled design which gives it the look of the first generation, only with modern styling. There have been many tuning companies providing performance packages for the Mustang in recent years.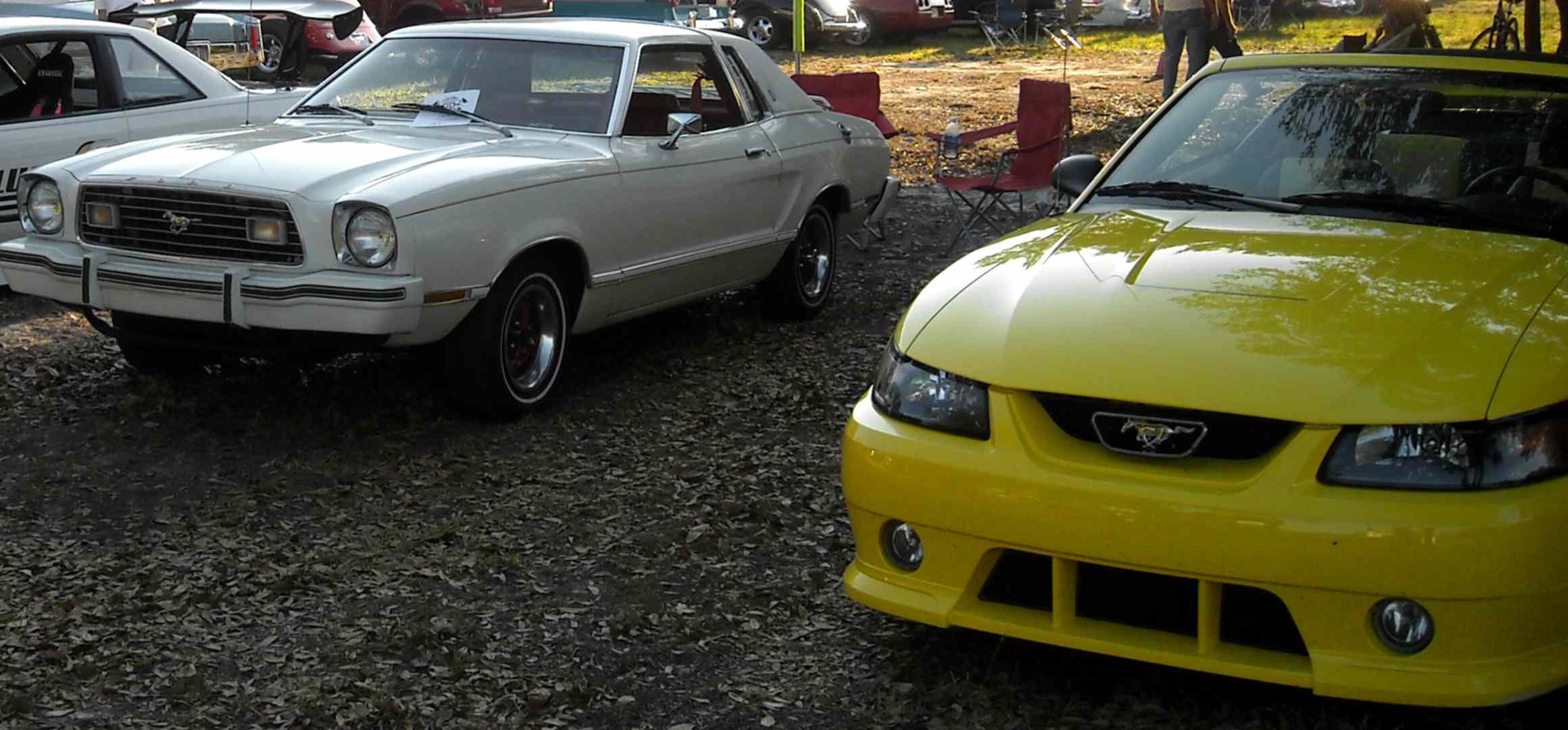 Mustang
GT
The GT is Ford's first level of V8-powered Mustangs for many generations of the car.
Ford
SVT

Models

Ford's in-house tuning company SVT build special performance packages for Mustangs which tend to be less high-performance than other tuning companies, but higher than the basic and GT models.


Shelby

Mustang

Carrol Shelby put together two notable high-performance packages for the first generation Mustang, the GT 350 and the GT 500. There was also a competition-spec GT 350 R model which was a stripped-down version of the GT 350.

In 2007, the fifth generation Mustang saw a return of Shelby performance upgrades. The most drastic Shelby upgrade appeared later, the Super Snake model which had a package option which produced an astonishing 1,000 HP.
Concept Mustangs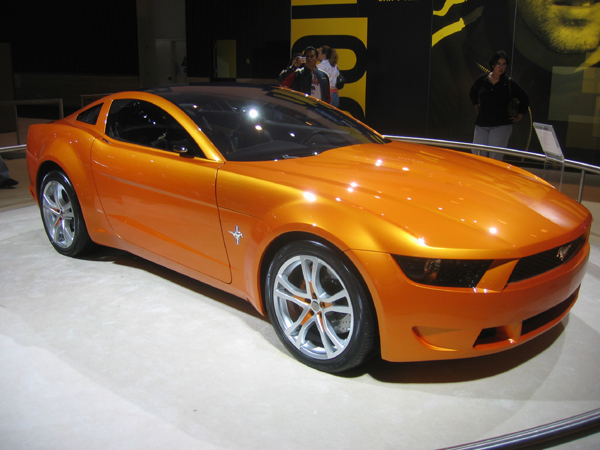 A number of concept Mustangs by Ford and other companies never made it to production. The one pictured to the right is the Giugiaro concept, designed by the Italian car design firm Italdesign, led by Fabrizio Giugiaro. Although the body was drastically modified, it had a smooth look that many tuning companies avoid in favor of sharp fender angles and wings. The example shown at Moscow was painted in a pearl orange paint and equipped with aluminum five-spoke rims.
Pictured below is the first Mustang design ever, the 1962 Ford Mustang I concept, which bears very little resemblance to any Mustang that ever made it to the assembly line. This version featured an V4 engine mounted behind the driver. The standard version produced about 90 HP while the race version produced about 110. The only remaining version of this concept car can be seen in the Henry Ford Museum.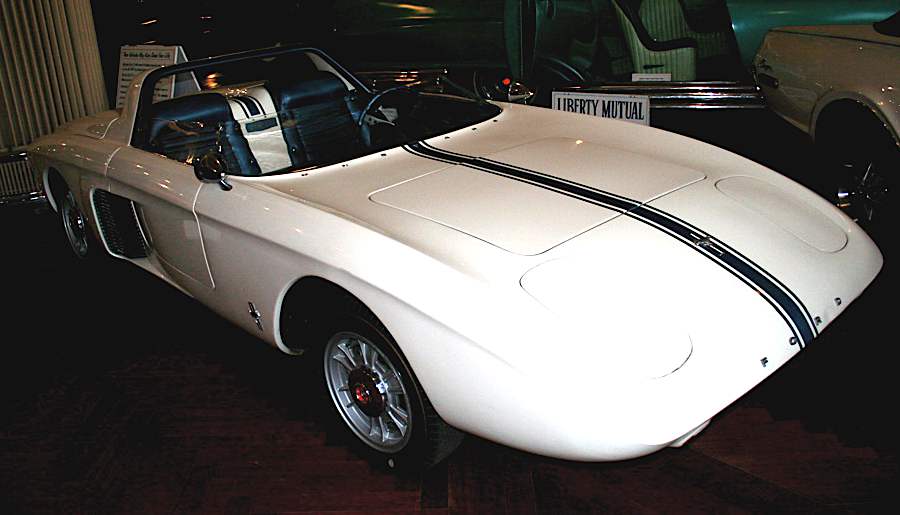 Police Cars
From 1982 to 1993, a limited number of Mustangs were produced specifically for police force use.
Ford's SSP (Special Service Package) Mustang was a better high-speed pursuit vehicle than the standard police cars at the time, and even out-performed the base-level Mustangs of the same model year. There are mustang police cars which are based on cars from after 1993, but these are civilian models modified for police use outside of the factory.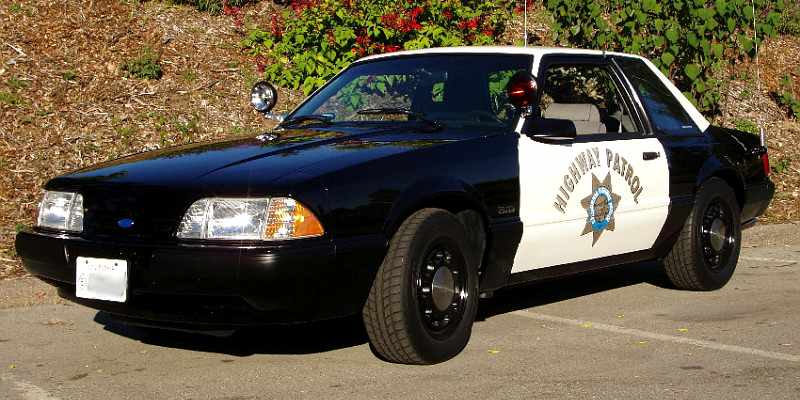 2005-2020 Ford Mustang (
Sixth Generation

)

The sixth generation Mustang is the current generation.
2005-2020 Mustang Repair Videos