Sorry, this article is currently incomplete. We'll have this finished up soon. In the meantime, check out some other articles on Cars Simplified!



The four wheel drive sports car which Mitsubishi has entered in rally competitions for many years, the Lancer is a passenger car with a lot of performance, especially in the evolution models.



The Lancer Evolution comes with Active Yaw Control, which is an advanced electronic differential system. This system was developed for rally racing, and has made it into a select few road-going Mitsubishi models.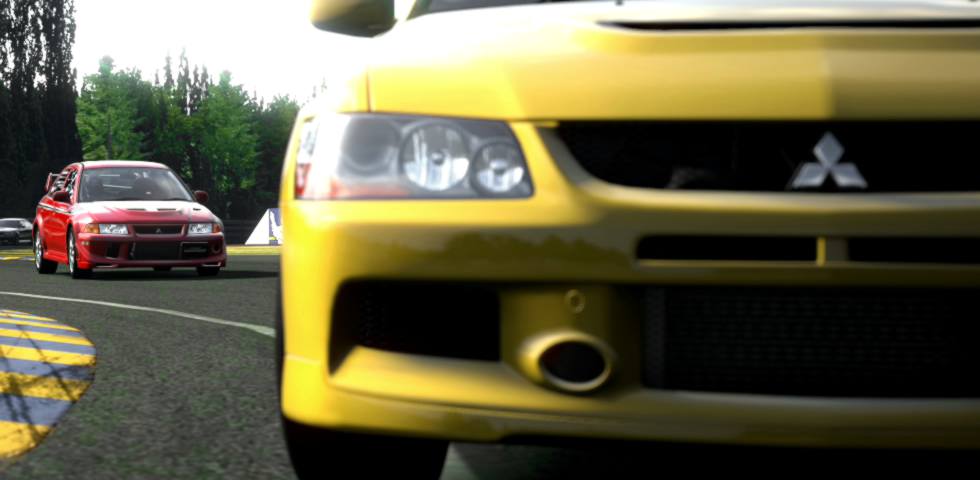 Rally Racing
The Lancer Evolution has had a lot of success in rally racing since the 1990s, and has developed a rivalry with the Subaru Rally Team in the WRC.