Italy is located in the continent of Europe and the peninsula portion to the south is surrounded by the Mediterranean Sea.



Autodromo Nazionale Monza, often shortened to just Monza, is one of the most well-known race tracks of Italy. The Monza Oval course is in a decayed state, having its last official race in 1969.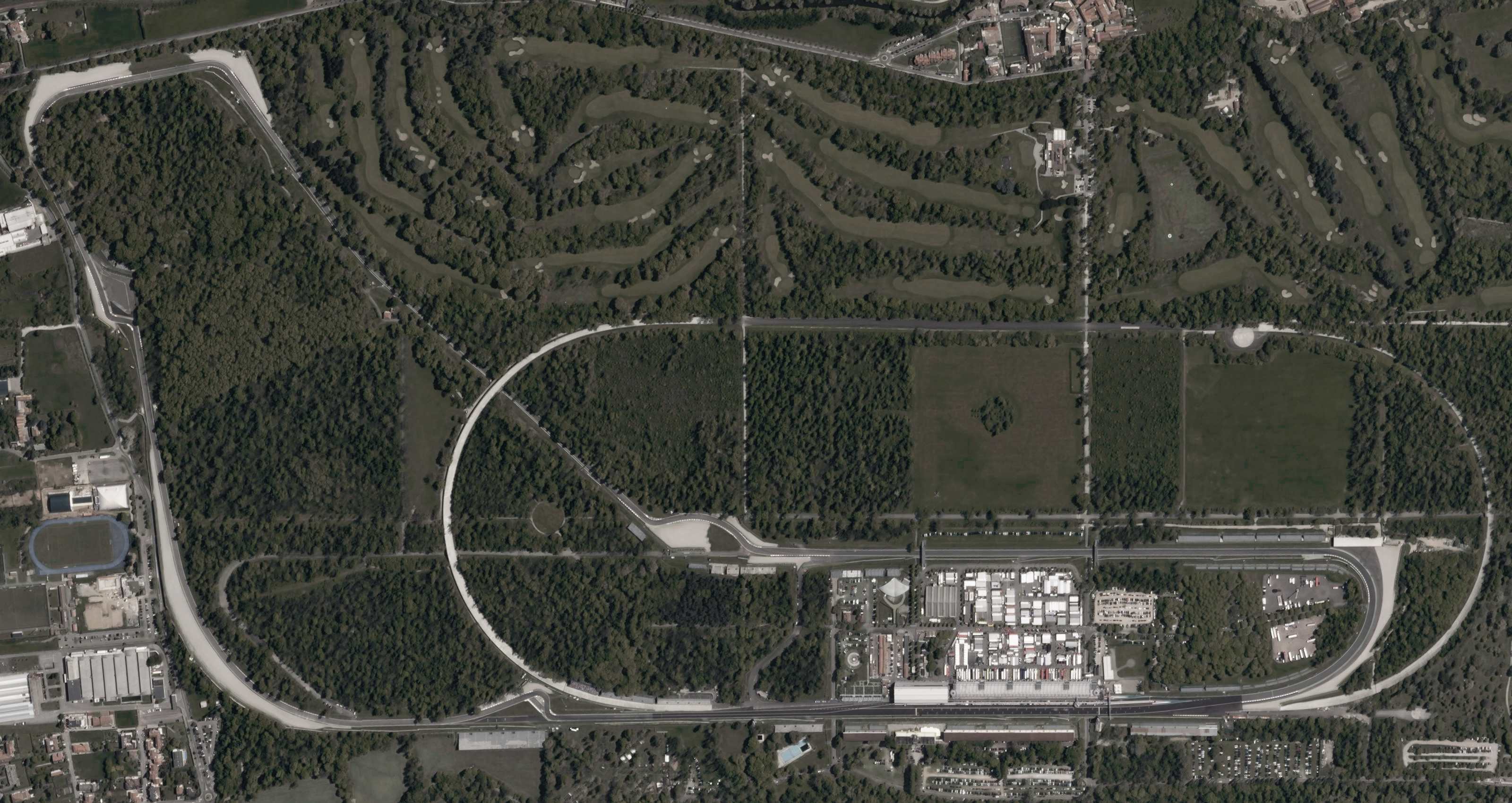 An aerial view of Autodromo Nazionale Monza. The abandoned oval can be seen, even though it hasn't been maintained since the 1970s.