The Fiat 500 is a compact car manufactured by Fiat. It has had a long history with the company, and was brought back to production in 2007. The new car comes in a number of trim levels, and there are a number of tuning companies which have made their own upgrade packages available for sale, such as Abarth and Zagato.


Pictured above is the first generation Fiat 500, which was produced from 1957 to 1975. This small, lightweight car was less than ten feet long, and was quite inexpensive for its time.



In 2004, Fiat showed the concept car pictured below, the Trepiuno, which would become the 500 three years later.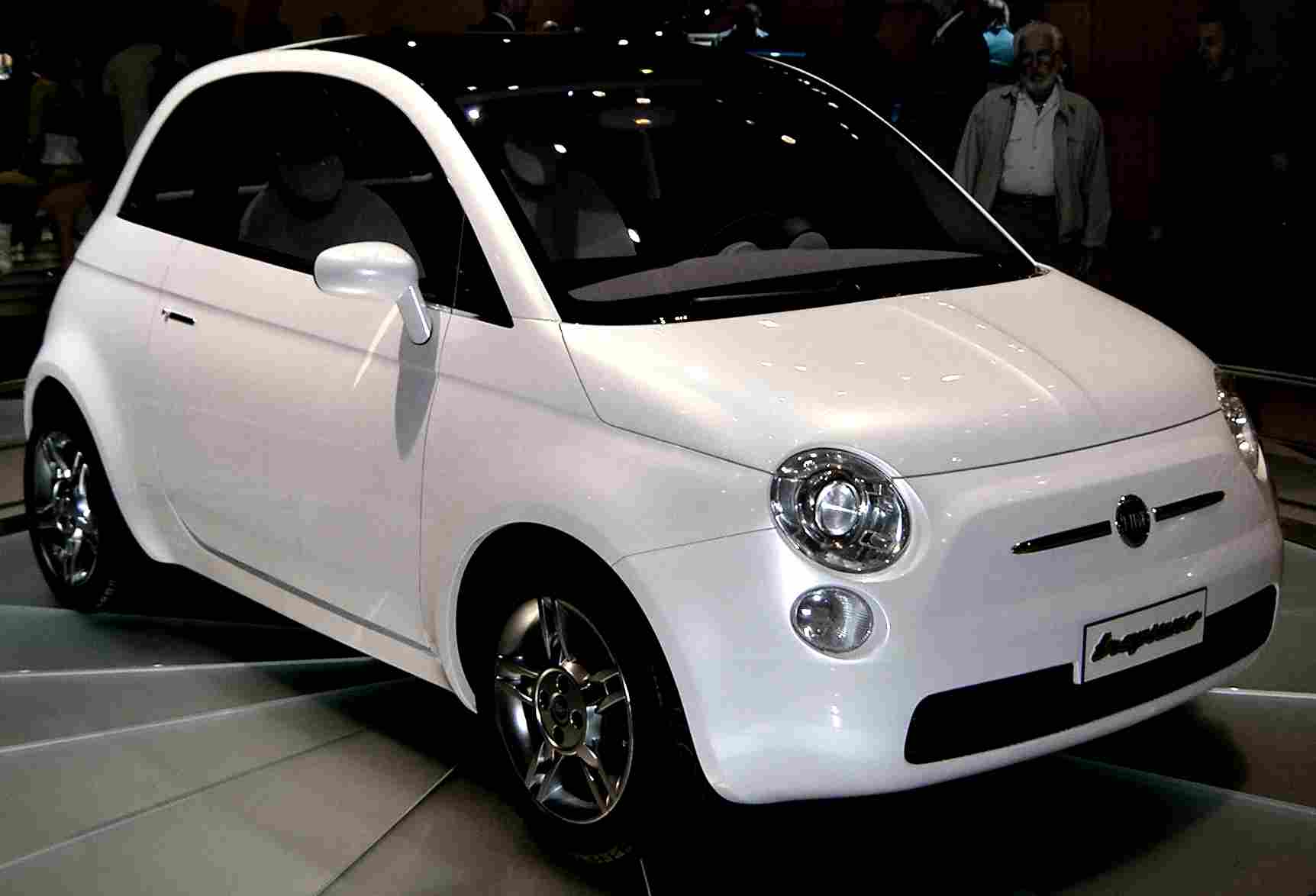 Pictured below is one of the engine options for the new Fiat 500, the MultiJet Diesel. The picture below shows it in a black Fiat 500, with an Exide battery on the right. The plastic cover/sheilding reads "MultiJet".