Citroën is an automotive manufacturer located in France and was founded in 1919 by André-Gustave Citroën. The company produces a range of passenger vehicles which are mostly sold in Europe, and is currently owned by Peugeot.


Citroën Sport
Citroën's racing program is known as Citroën Sport. The team has had success in the World Rally Championship over the years, and sometimes shows up in other forms of motorsports.

Citroën Sport has even won the Dakar Rally four times, in 1991, 1994, 1995, and 1996. Nearly any rally team would be proud of that record.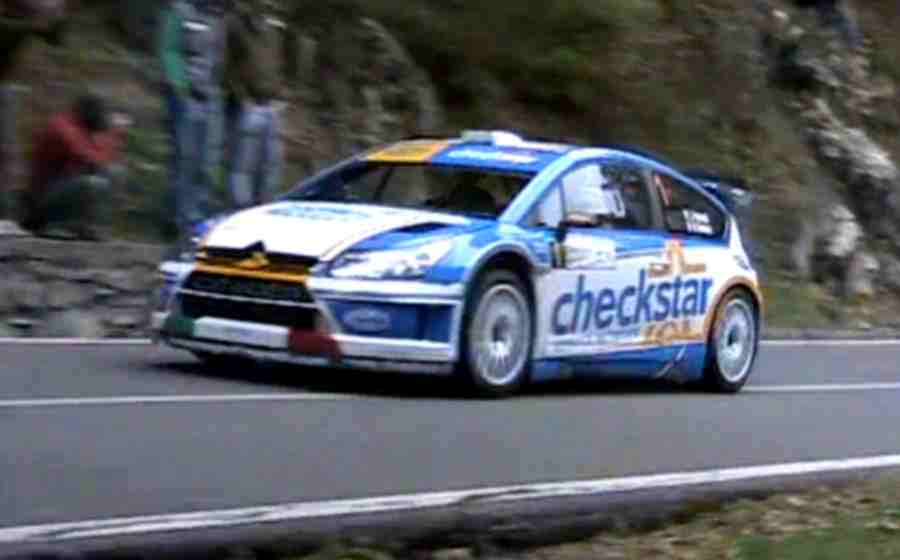 Their WRC driver Sébastien Loeb won the Driver's Championship with the Citroën Xsara WRC in 2007 through 2009 and 2010 with the Citroën C4 WRC, and again in 2011 with the Citroën DS3 WRC.

Pictured to the left is an independently-run C4 rally car on a paved course. This was the same model the factory teams competed with in the WRC.